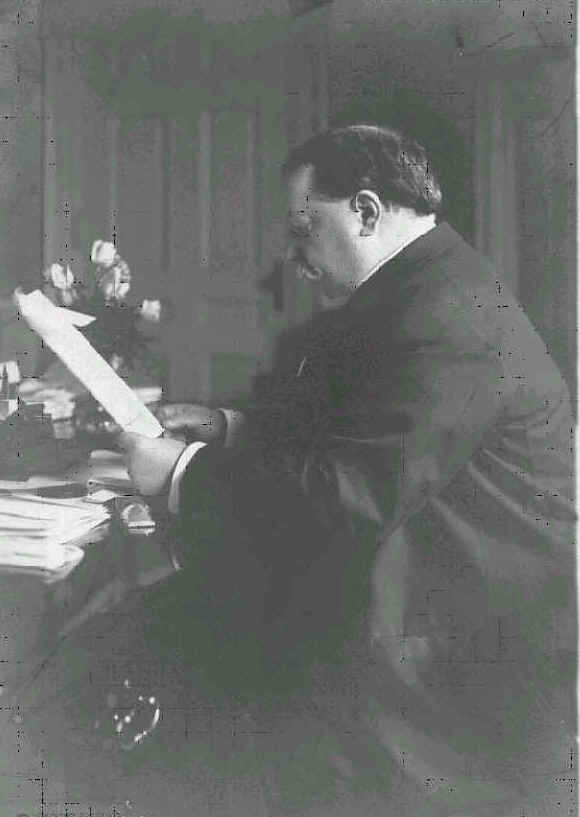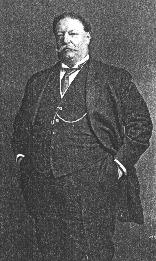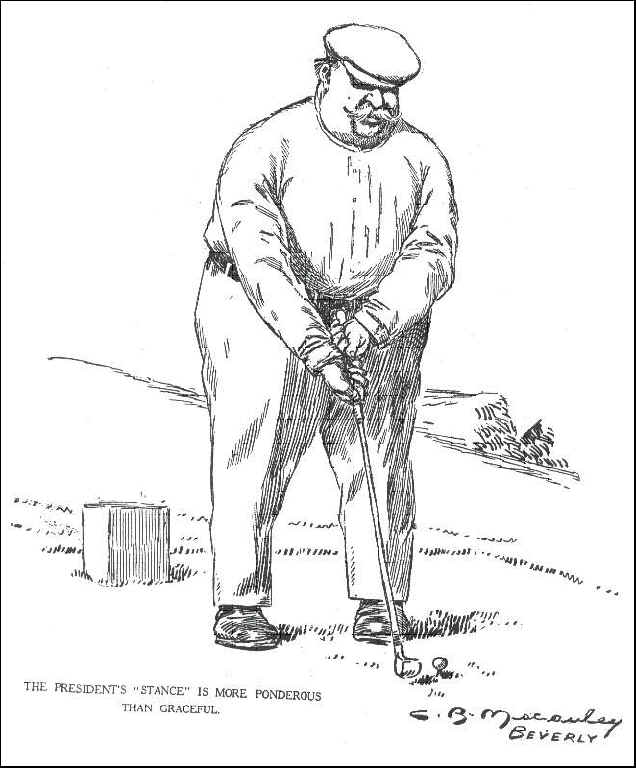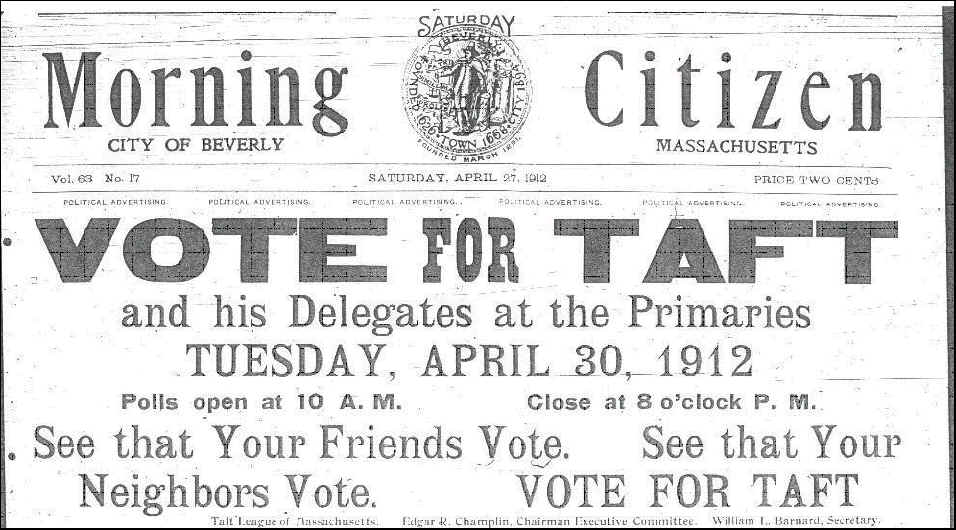 Questions? e-mail us at: beverlyhistoricalsociety@nii.net
This site was created by:
Stephen P. Hall
117 Cabot Street
Beverly, MA 01915
(978) 922-1186
People Have Visited This Site
The Italian Garden
Mrs. Evans' Italian Garden, c. 1912, which replaced the Stetson Cottage that the Tafts lived in for the summer seasons of 1909 and 1910.
The top view is looking toward the garden tea house, the original location of the Stetson Cottage.
The second view is from the tea house looking back at the Evan's cottage, Dawson Hall, and would have been the view the Taft's would have had of the rest of the estate.
The music playing is "Asleep in the Deep"
[Listen, you can hear the Bell Buoys, and the waves crashing on the beach]
Click Here to Return to THE STORY.