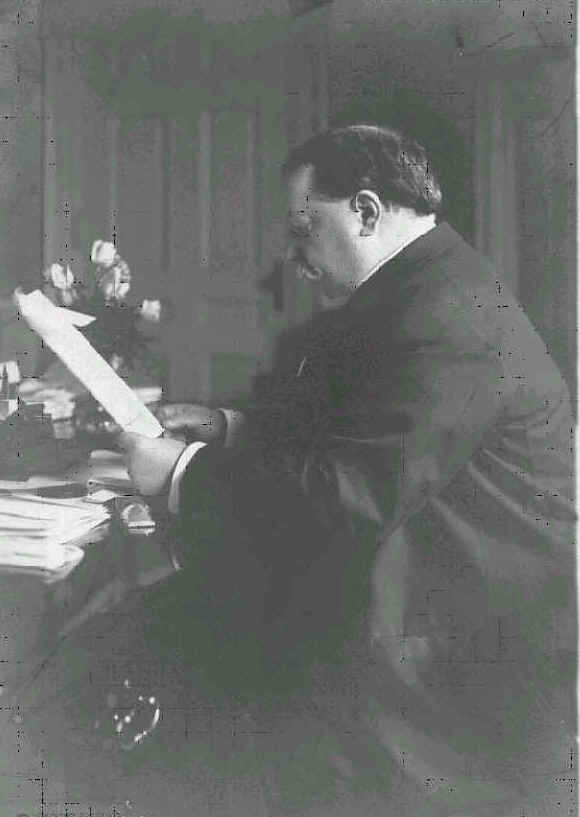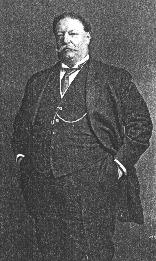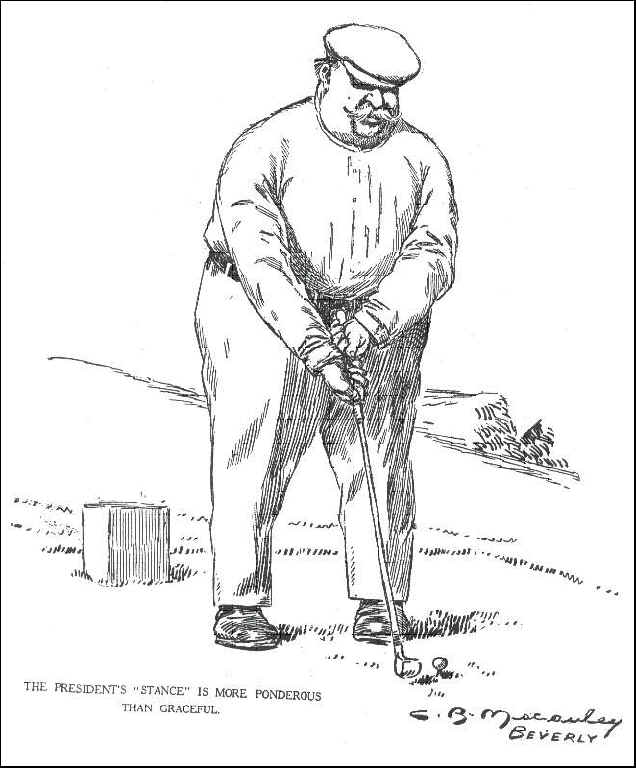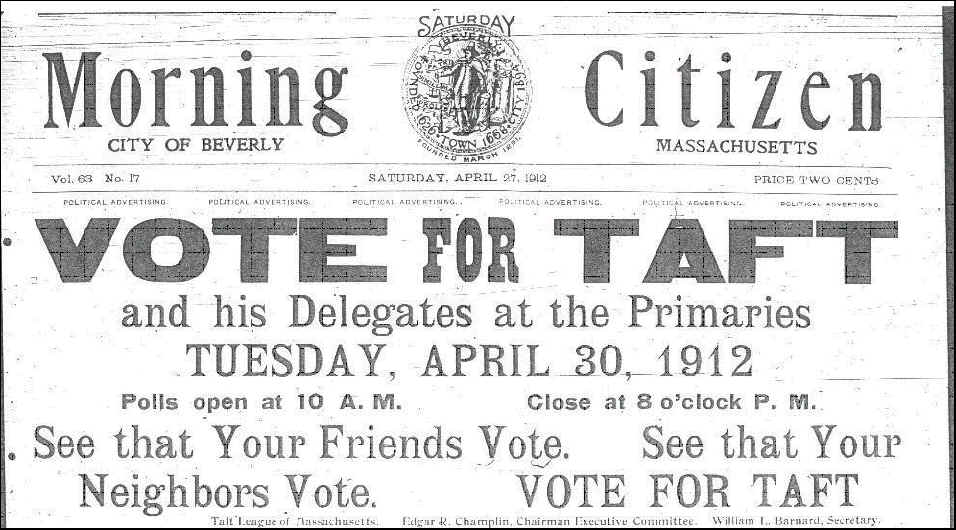 Questions? e-mail us at: beverlyhistoricalsociety@nii.net
This site was created by:
Stephen P. Hall
117 Cabot Street
Beverly, MA 01915
(978) 922-1186
People Have Visited This Site
Taft Photo Links
This is a list of Taft related photo links, found on this web site.
Most of these photos are part of the Taft Collection of The Beverly Historical Society, 117 Cabot. St. Beverly, MA 01915 [ŽAll Rights Reserved]
Ticket and invitation to the 1909 Taft inauguration
The first Summer White House "Stetson Hall"
Mrs. Evans on horseback in front of "Dawson Hall c. 1904
Executive Offices [1st location] in the Mason Building on Cabot St.
Pickering House [2nd Executive Office] located on Lothrop St.
President Taft and the family in the driveway of the Evans Estate
R. D. Evans thrown from his horse
R. D. Evans dies from injuries
The "Mayflower" the 273 ' Presidential yacht
The "U.S.S. Sylph" the President's smaller yacht
The Tafts leaving the 1st Parish Church c. 1910
A view of Mrs. Evans Italian Garden, c. 1913, that replaced the Summer White House.
The Stetson House being cut in half and floated across the harbor to Peaches Point in Marblehead, MA.
Taft speaking at the laying of the cornerstone of the Y.M.C.A. building in Beverly, MA on 31 Aug. 1911.
Parramatta estate, the 2nd "cottage" the Taft's rented during the summers of 1911-12.