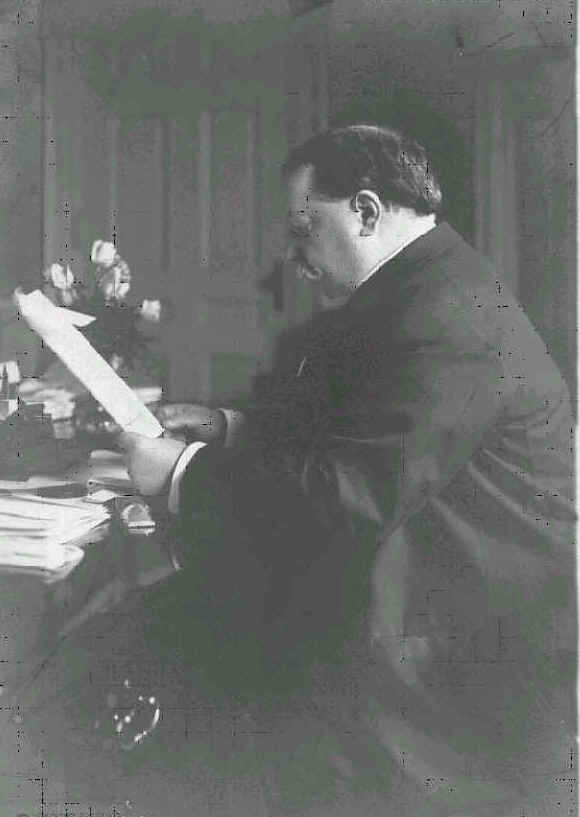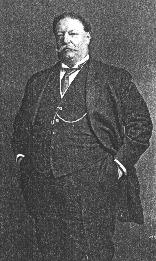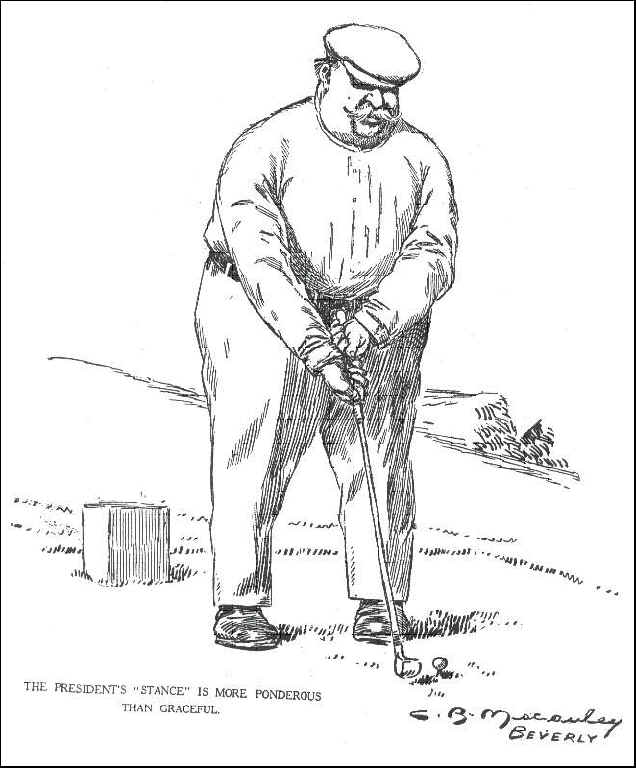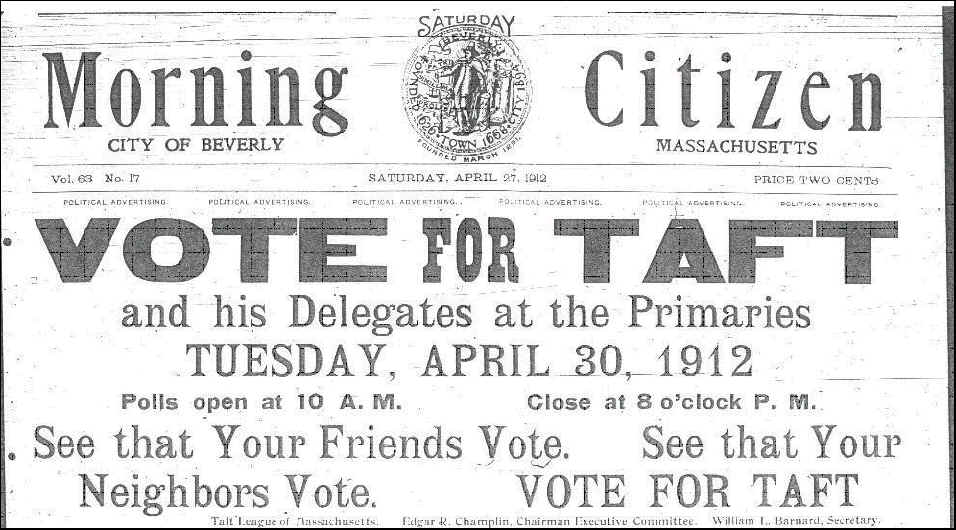 Questions? e-mail us at: beverlyhistoricalsociety@nii.net
This site was created by:
Stephen P. Hall
117 Cabot Street
Beverly, MA 01915
(978) 922-1186
People Have Visited This Site
Mrs. Evans In Front Of Dawson Hall c. 1904
Mrs. Marie Antoinette (Hunt) Evans, on horseback, c. 1904, in front of her "summer cottage", and in the main driveway, five years before the arrival or the Tafts.
Click here to return to THE STORY.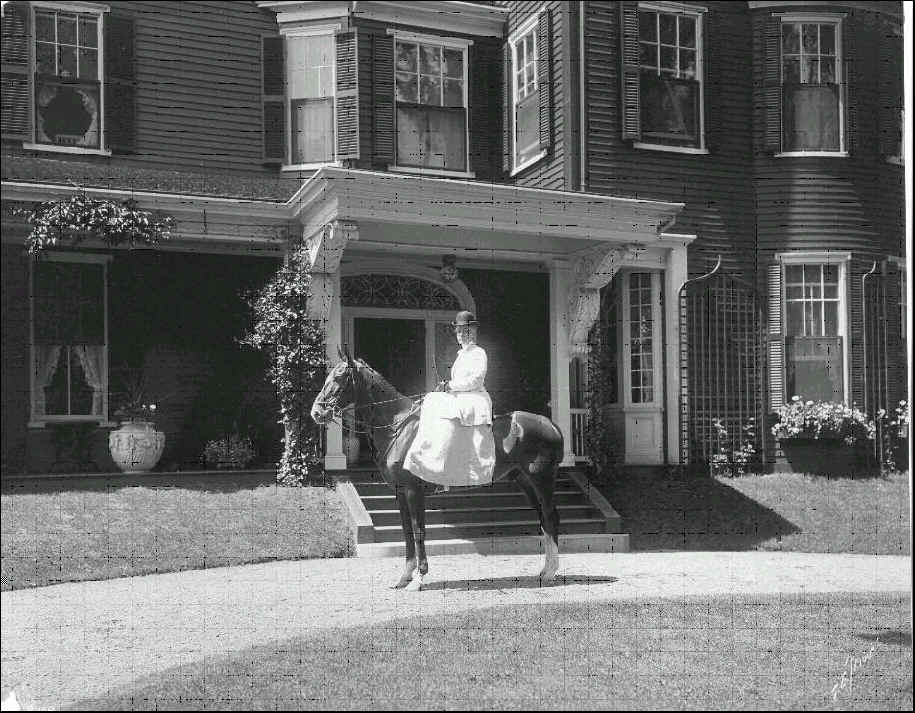 Photographs property of the Beverly Historical Society ŽAll Rights Reserved