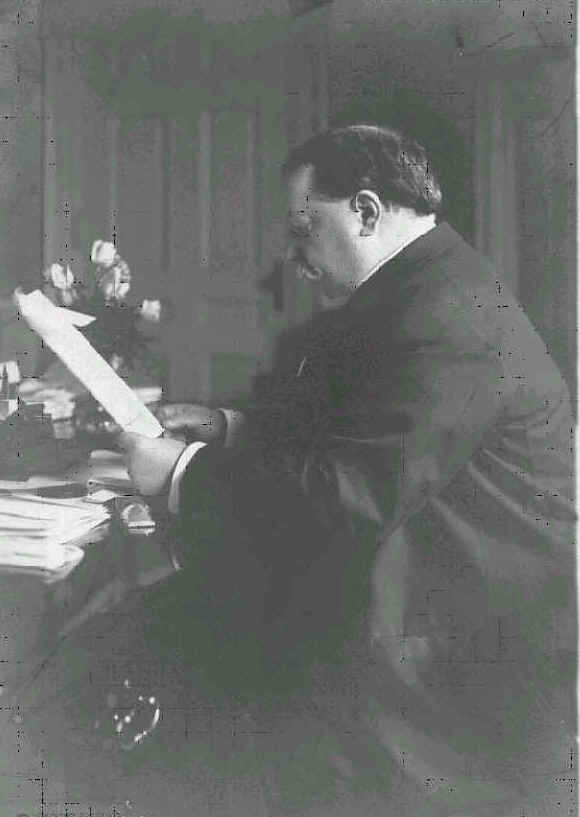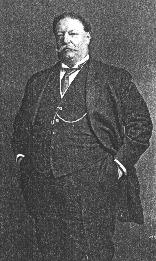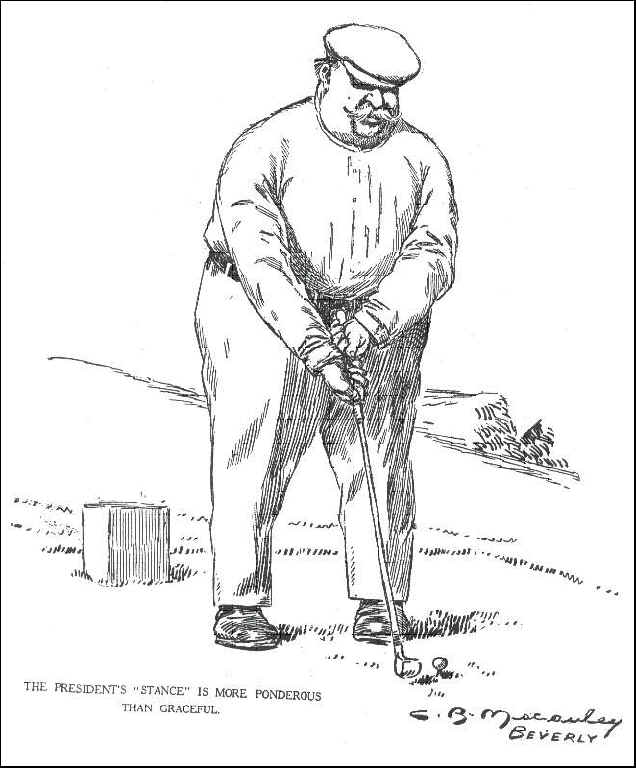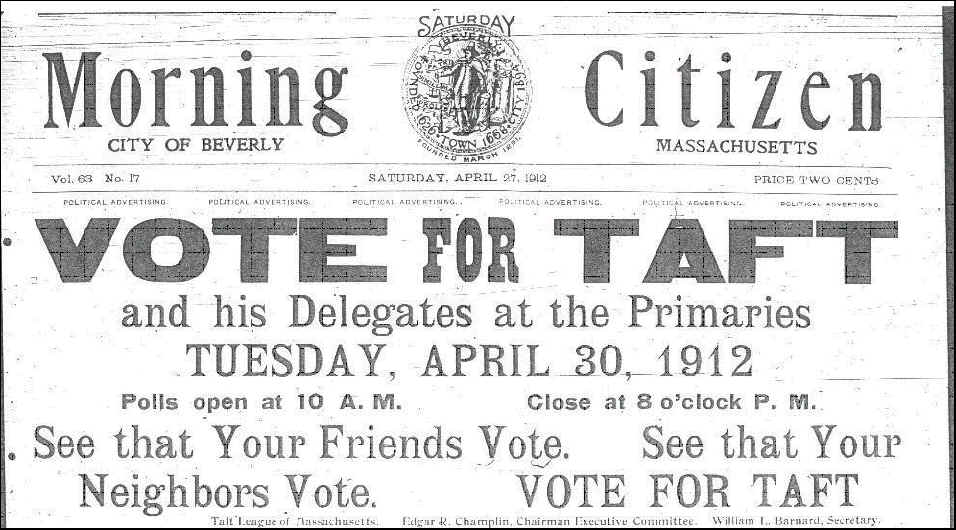 Questions? e-mail us at: beverlyhistoricalsociety@nii.net
This site was created by:
Stephen P. Hall
117 Cabot Street
Beverly, MA 01915
(978) 922-1186
People Have Visited This Site
The Taft Inauguration
Give the attendant your ticket and find a seat, I think the President is coming into the hall now!
Below are scans of an actual ticket and invitation to the March 4th 1909 presidential inauguration of President Taft.
[Items part of the Taft Collection of the Beverly Historical Society, All Rights Reserved]
Click here to return to THE STORY