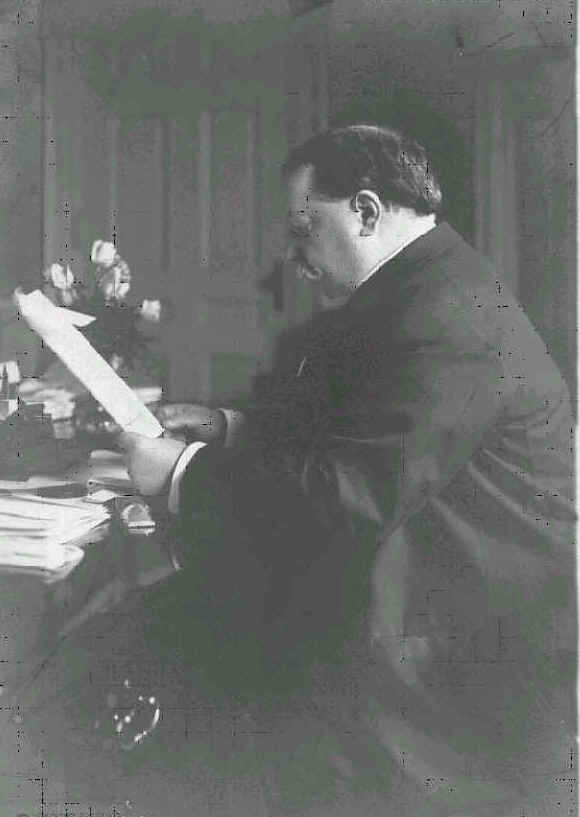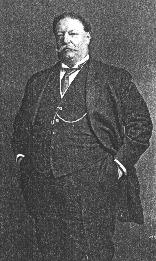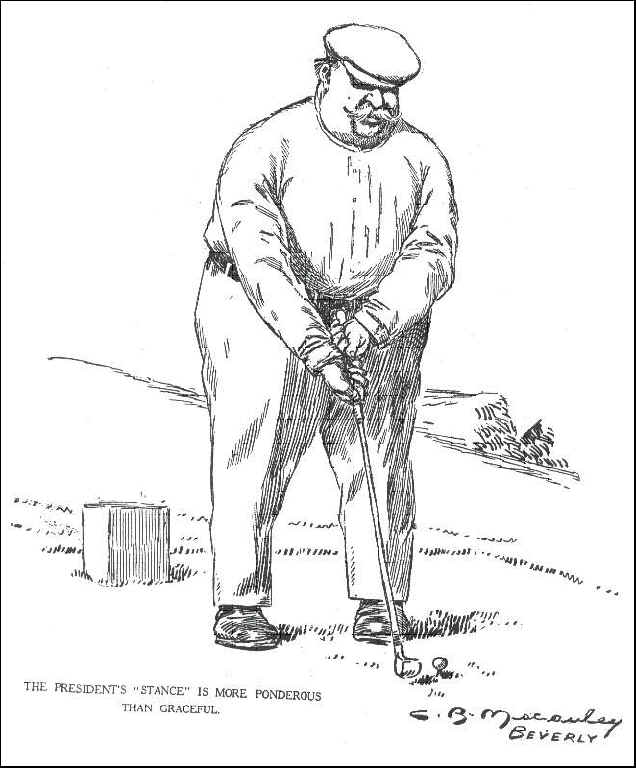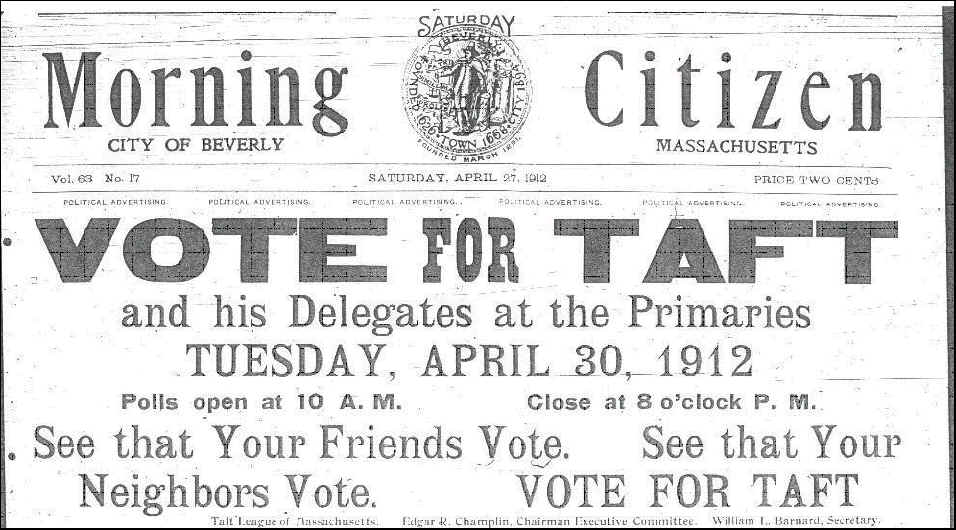 Questions? e-mail us at: beverlyhistoricalsociety@nii.net
This site was created by:
Stephen P. Hall
117 Cabot Street
Beverly, MA 01915
(978) 922-1186
People Have Visited This Site
Political Buttons
and other
Taft Election
Items
The Ragtime song playing in the background is called "Pickles and Peppers". Written by Adeline Shepard in 1906, it became William Jennings Bryan's campaign song for the 1908 Presidential election.
Click here to return to THE STORY