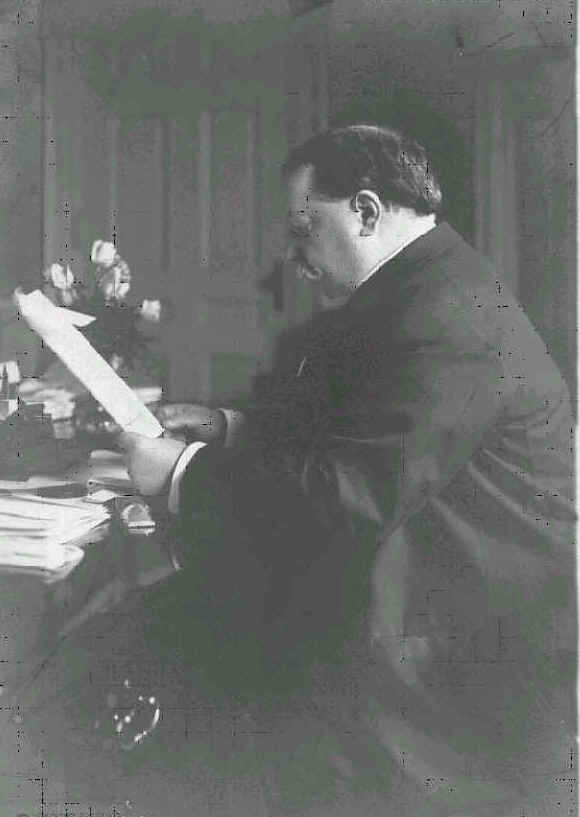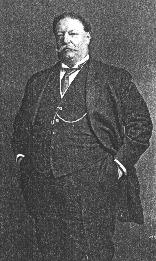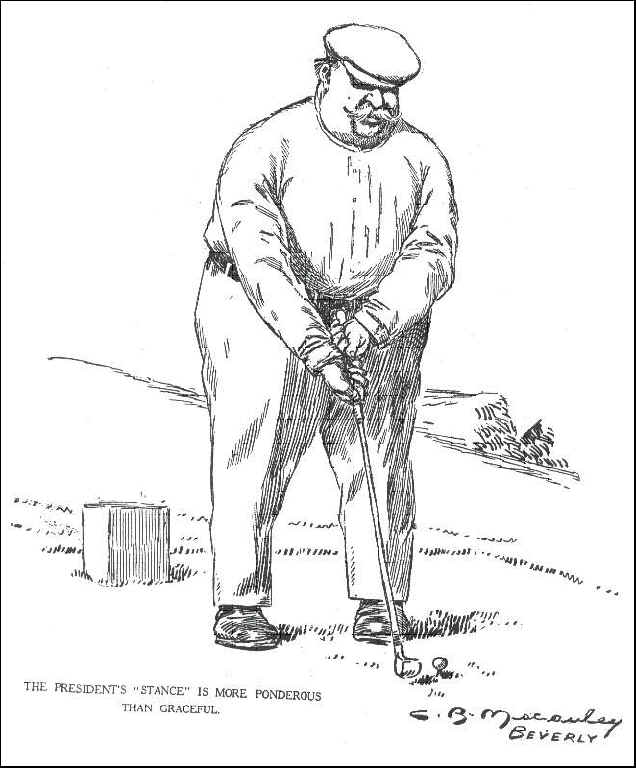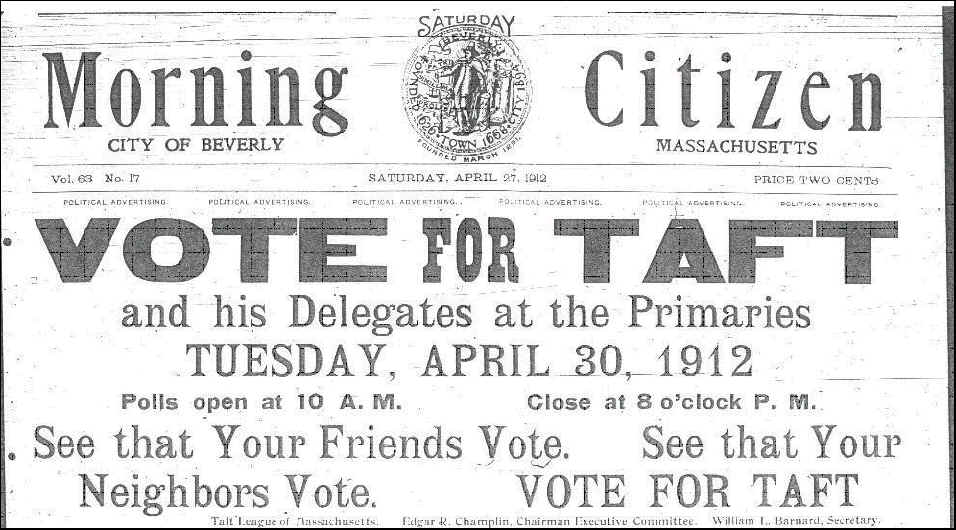 Questions? e-mail us at: beverlyhistoricalsociety@nii.net
This site was created by:
Stephen P. Hall
117 Cabot Street
Beverly, MA 01915
(978) 922-1186
People Have Visited This Site
STETSON HALL
This is Stetson Hall the first "Summer White House" located in Beverly. It was used by the Taft family during the summers of 1909 and 1910. Click her to return to THE STORY.
Below is a scan of a "Hand Colored Postcard"view of "Taft's summer cottage" that was very popular during the Presidents stay in the Beverly area, 1909-1912.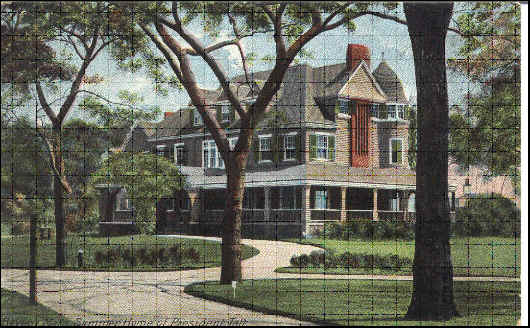 Below is the hallway in Stetson House, President Tafts 1st Summer White House, located on Woodbury Point, in Beverly, Massachusetts, that he and his family occupied during the summers seasons of 1909 and 1910.