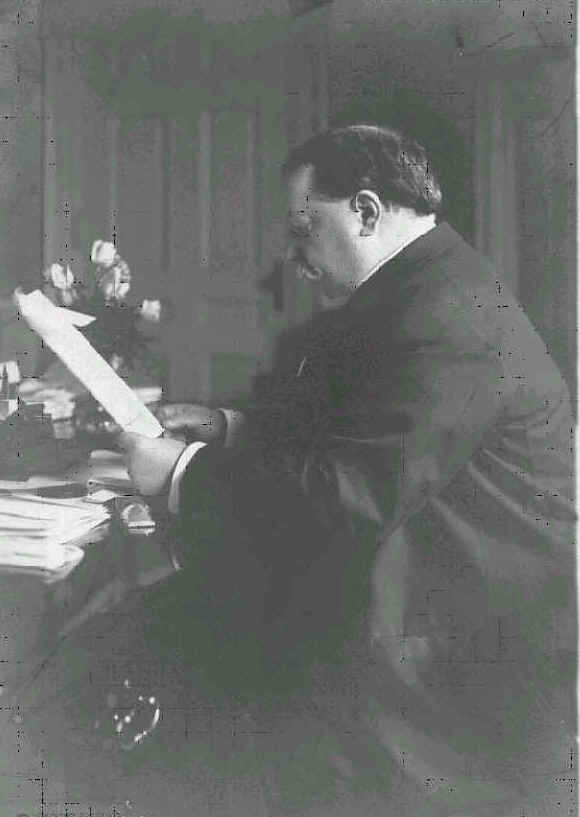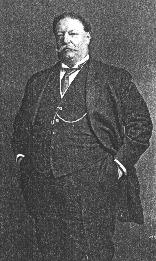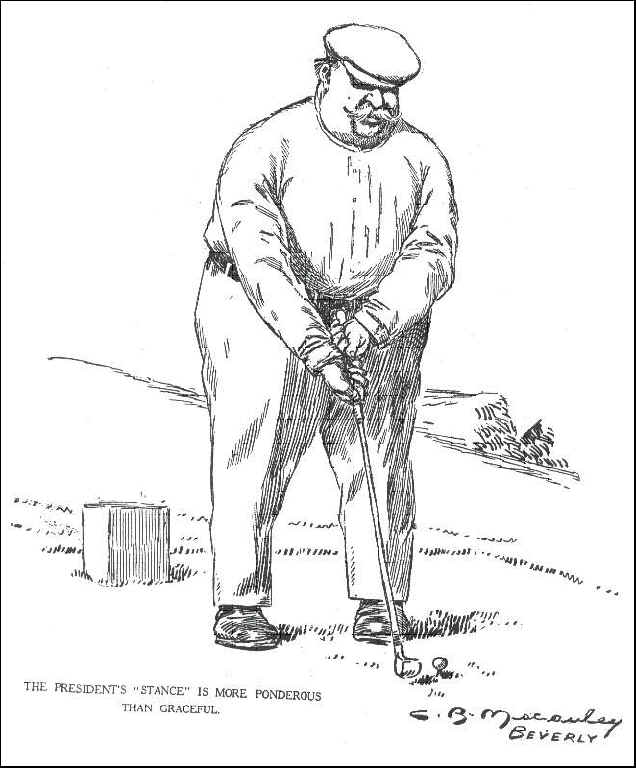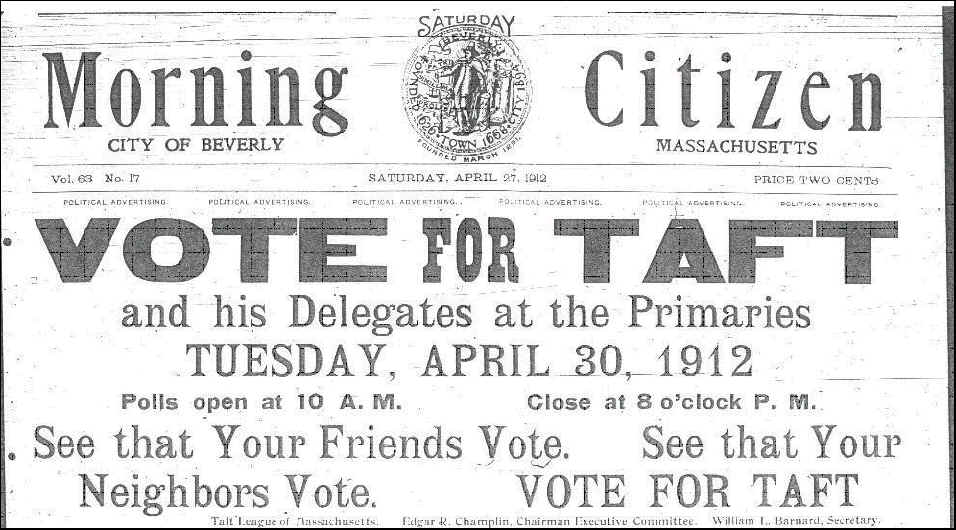 Questions? e-mail us at: beverlyhistoricalsociety@nii.net
This site was created by:
Stephen P. Hall
117 Cabot Street
Beverly, MA 01915
(978) 922-1186
People Have Visited This Site
Woodbury Point
A view from Woodbury Point where President Taft lived the summers of 1909 & 1910.
The first photo was taken in 1909, and the second, 80 years later, in 1989.
[Click here to return to The Story]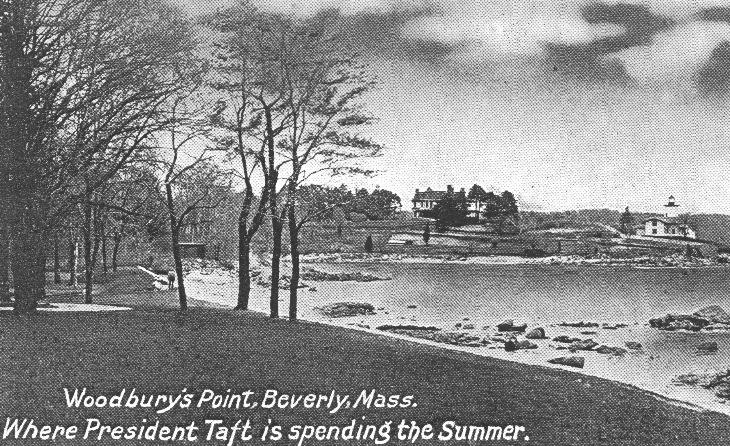 Photo above taken ca. 1909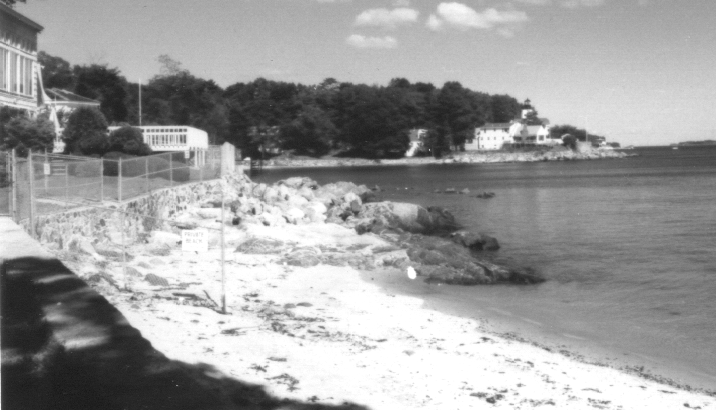 Photo above taken ca. 1989