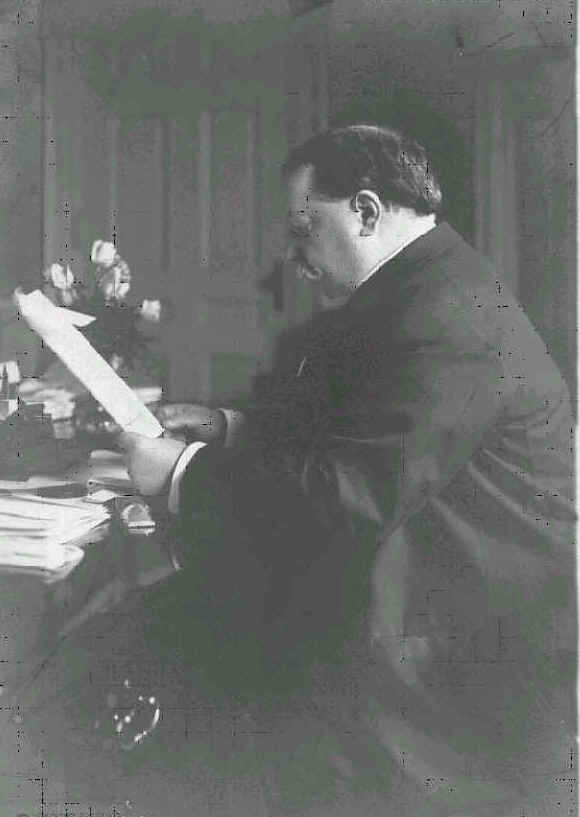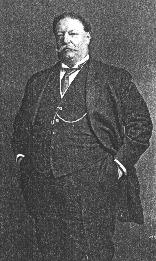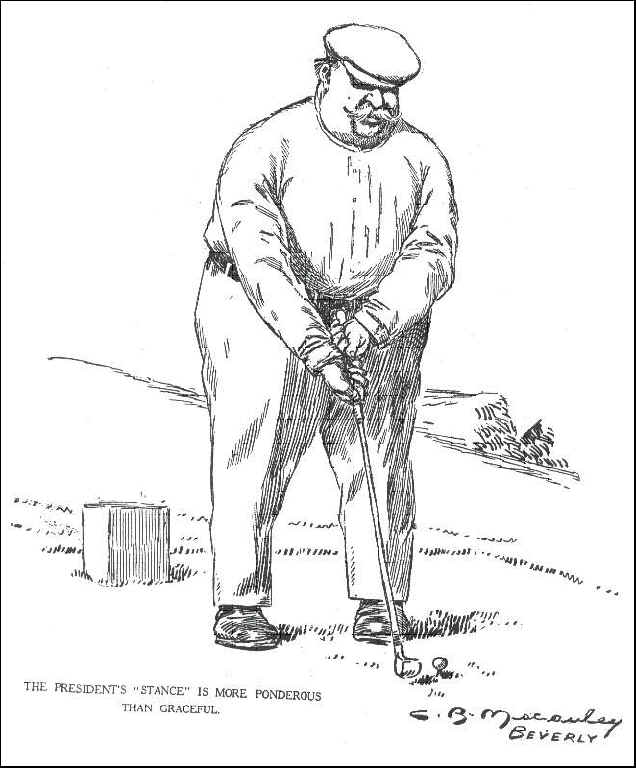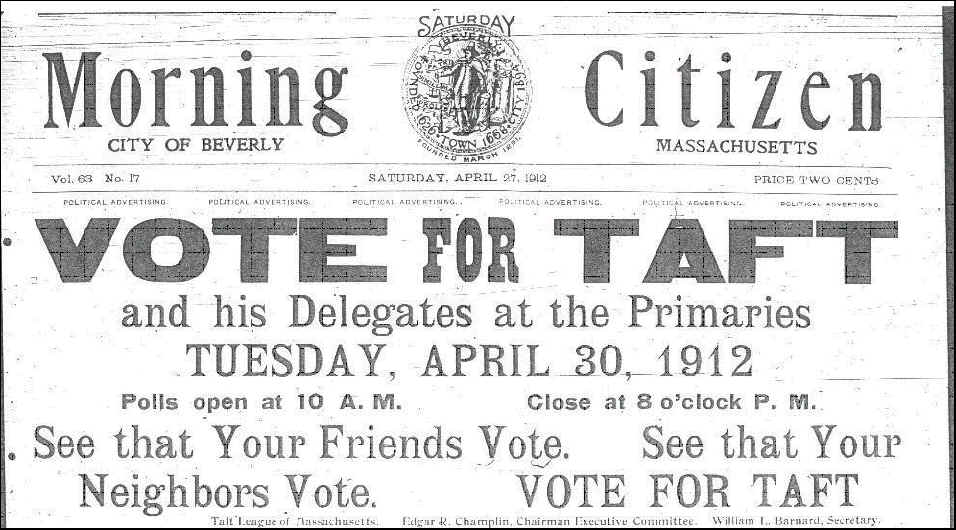 Questions? e-mail us at: beverlyhistoricalsociety@nii.net
This site was created by:
Stephen P. Hall
117 Cabot Street
Beverly, MA 01915
(978) 922-1186
People Have Visited This Site
The Mayflower
Taft's Presidential Yacht "Mayflower" built in the 1890s and purchased by the Navy at the outbreak of the Spanish American War, in 1898, President Roosevelt expropriated it from the Navy for his personal use, when he took office in 1901. Photo taken in 1910, of the yacht about one half of a mile off Woodbury Point. Taft also had a smaller yacht the U.S.S. Sylph.
The 1909 Sousa march playing in the background, "The Glory of the Yankee Navy" was no doubt a favorite of the Mayflower band.
Click here to return to THE STORY.
Or click the date a the left for the newspaper you just left 1909 1910 1911-1912
[Photo property of The Beverly Historical Society, All Rights Reserved]